NUSC(L) have been welcomed & enjoyed games in a myriad of watering holes over the years. We present some current venues and memories of past bars, taprooms, alehouses….
The Dolphin Kings Cross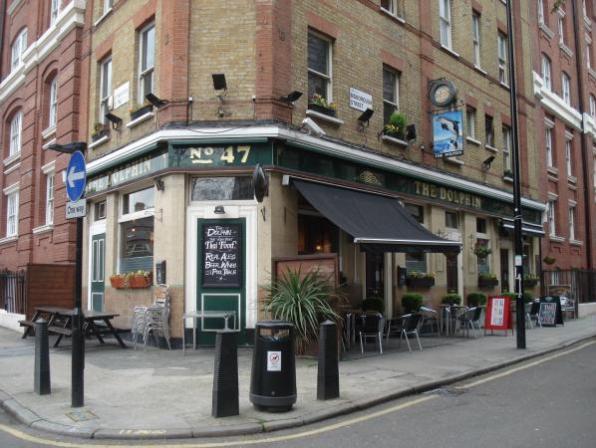 47 Tonbridge Street
St Pancras
London
WC1H 9DW

t: 020 7916 3191

Tube/Rail: Kings Cross St Pancras
Toon friendly, family run boozer near Kings Cross. Home of the NUSC(L) pool & football teams and some members because of its fab location. Sky/terrestrial matches only.
The Cock & Lion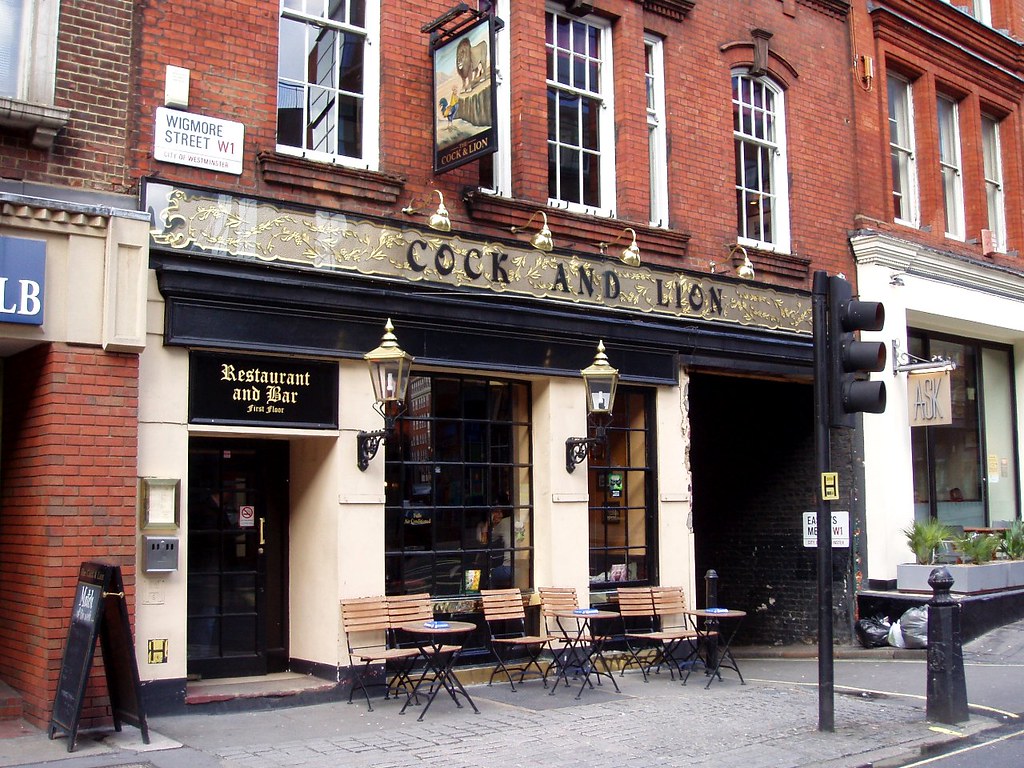 62 Wigmore St
London
W1U 2SA
Tube/Rail: Bond Street
Friendly central traditional pub. Sky Sports and BT Sport. This establishment has sometimes seen a few hundred Toon fans congregate for games. Eccentric and popular landlady Myda recently returned back to native Zagreb. We will see in the future if this venue continues to give us a warm welcome.